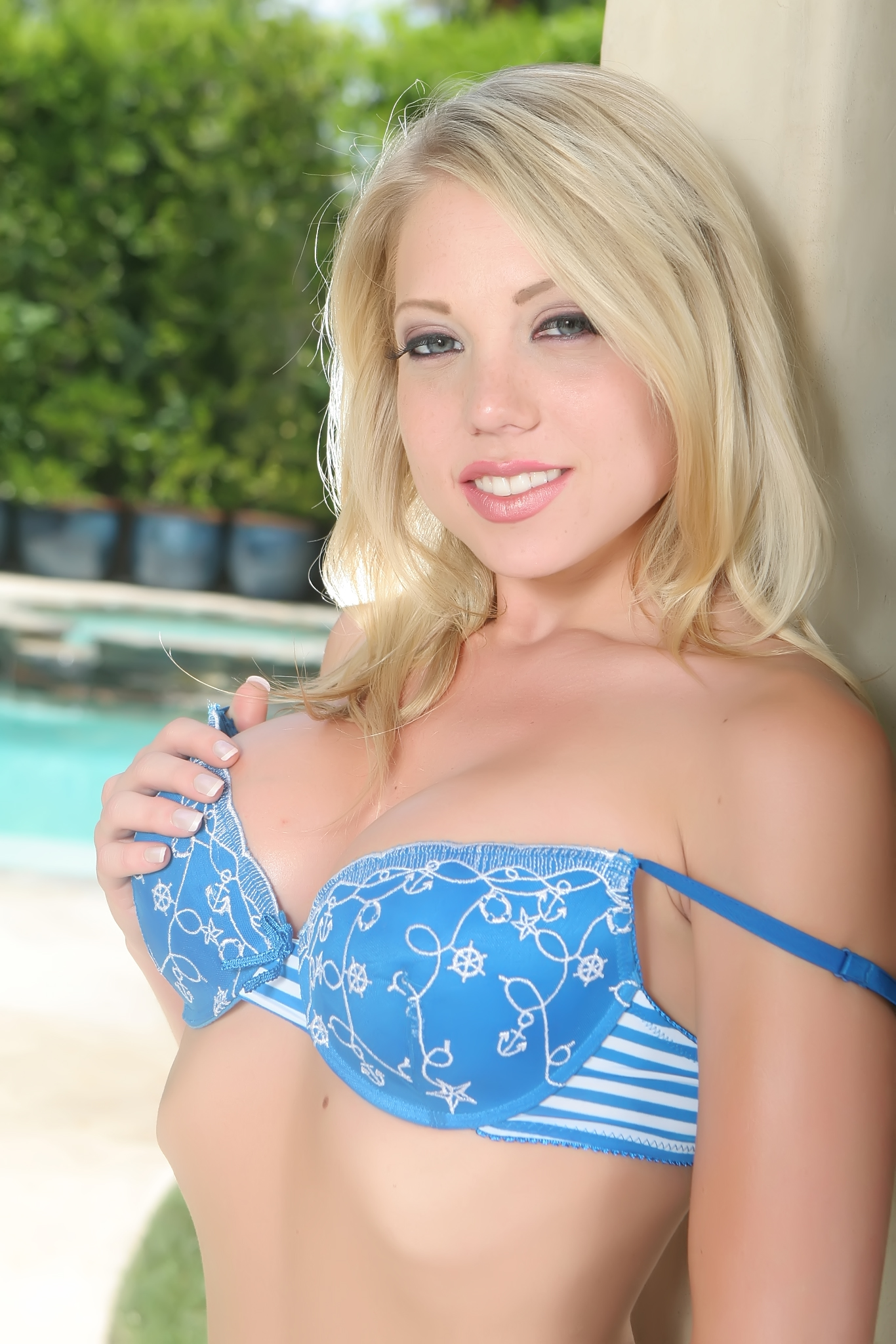 Come here, Sissy.
Mistress Chelsea is here to turn you into a real girl.
While I can't actually read your mind, Sissy, at times it often may seem as if I can.
I understand that being a sissy isn't just about a man sliding into sexy, feminine panties, but a man who wears panties because inside, he is female.
Although sissies are all unique, what most sissies have in common is an appreciation of the power of make up, the rush of putting on feminine clothes, the freedom of cross dressing as a woman so that your outer appearance matches your true inner female appearance.
Are you just starting out on your sissy journey?
Some of my shy sissy bois are still in the closet, only being able to get dressed in pretty clothes when they have the house all to themselves, too afraid of sharing their deepest desire with anyone other than me, the Sissy Mistress.
And of course that's ok, if your job, family or status mean you're a man ashamed to want to dress as a woman, you can always count on me as the one woman who can share in your sissy experience.
Some of my sissy transformation girls want to be me, a big titty blonde goddess, and want this sissy mistress to instruct them in how to be a real girl.
When you call me for a sissy school session, we can have girl talk about make up, how often a woman needs to douche or insert tampons, and all the secrets of being a sexual woman.
Anywhere a sissy aches to go, your Sissy Mistress Chelsea can help take you there.
Call me, tell me your secret sissy fantasy, and have fun!
Chelsea
1-888-844-2921